Cultura's merger and acquisition process is thorough and confidential. Our trusted in-house experts have extensive industry experience and can guide you every step of the way. The goal is to achieve a mutually beneficial acquisition and to minimize the need for and cost of third-party transaction advisors.
With an NDA in place, the team will provide an honest assessment and valuation of your business. If we are aligned with your measurements, we will continue to the indicative offer, due diligence, purchase agreement and then closing. After the closing, we will collaborate on a plan to implement our Best Practices and to grow the business.
The typical acquisition is completed in eight stages and takes three to four months:
Seller and buyer evaluate mutual fit.
Most likely, a Cultura representative already has called, and you have their contact information. When you are ready to move forward, please get in touch with that person. Together, you can determine initially whether there is a mutual fit and if you are comfortable moving forward.
If you are new to Cultura, please click on the Get In Touch button below, complete the form and click Send Message. We will call or message you shortly and welcome a conversation with you.
At your convenience, we encourage you to visit the Resources section of this website. There, you will find downloadable articles detailing the documents to prepare in advance of acquisition discussions. They include:
Initiation and Beginning Stages
Preparing for a Sale
Selling your Business
Valuing Your business
Approximate time: Two Weeks
Non-Disclosure Agreement (NDA)
Keeps information sharing private, protected, and confidential.
A mutual Non-Disclosure Agreement (NDA) is essential. The Cultura NDA will be the first legal agreement we each will sign. The purpose of the NDA is to allow each of us to feel comfortable discussing the possibility of an acquisition while protecting everyone's confidential information against unauthorized use or disclosure. In other words, the information we share will stay between us.
With a signed NDA in hand, we will begin collaborating more closely, sharing high-level information to help form the basis of an Indicative Offer.
Approximate time: Two Weeks
Receive high-level info to form the basis of the Indicative Offer.
To perform the basis of our Indicative Offer analysis, we will use information about the past, present, and future performance of your company. We will request documents showing the legal structure of your company, including a list of shareholders; the last three years of financial statements; sales and recurring revenue data; current and forecasted market data; forecasted revenue and profitability expectations; and data about your customers and employees.
Once we have analyzed this information — and if we are still in agreement, the Cultura team will prepare and present a non-binding Indicative Offer (IO).
Approximate time: Two Weeks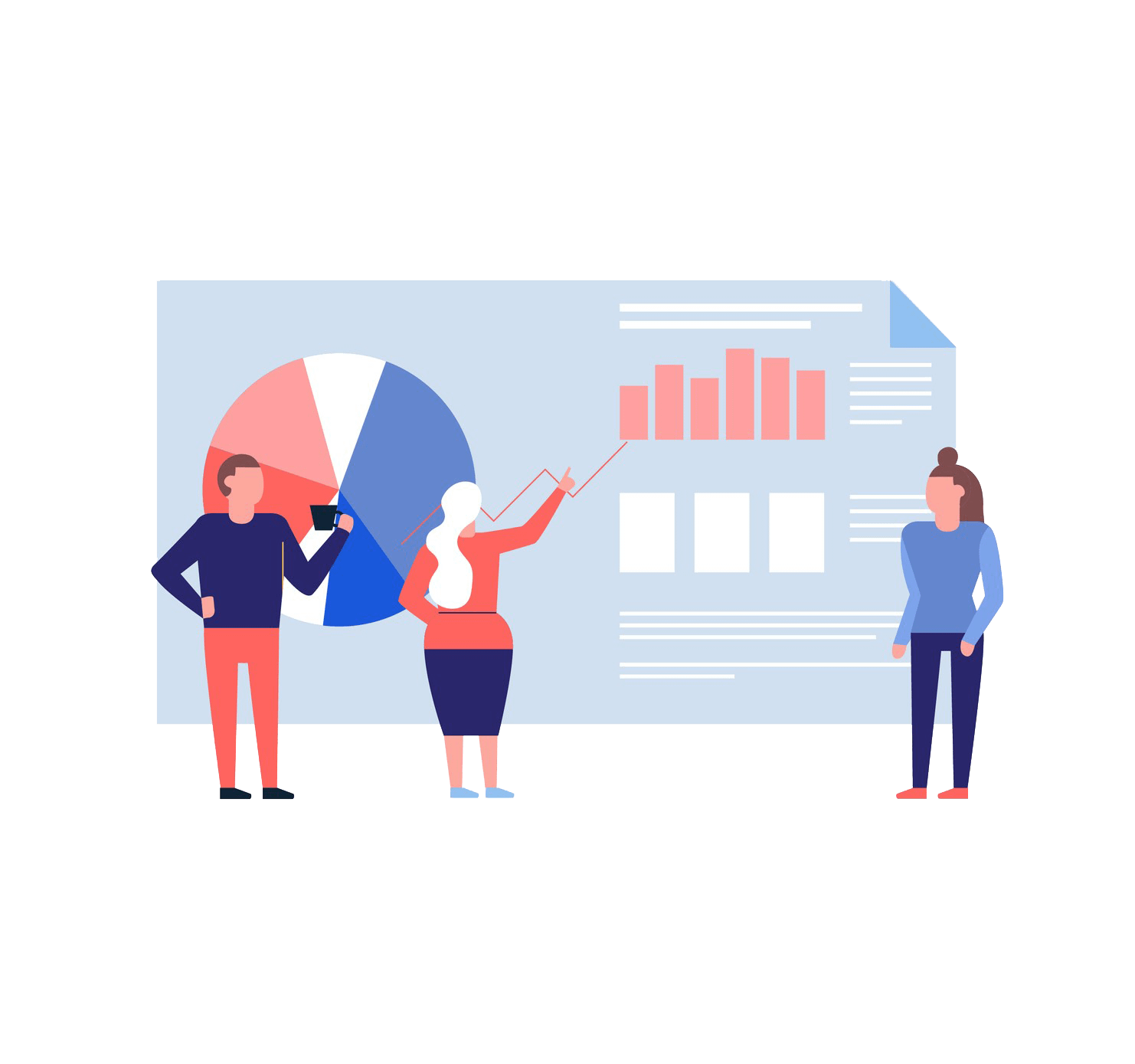 Let's see if we're on the same page.
As we present our Indicative offer analysis, we will give feedback on the data you have provided to date, discuss integration opportunities, and present our valuation of your company and the structure of the deal we are proposing.
The types of financial analysis we use in our ratios are Net Review sources, Revenue and EBITA, Recurring Review, Cash Flows, and Customer Retention numbers. Other valuation elements we consider are company size, profitability, customer base, market leadership, historical organic growth, organic growth opportunity, technology, and management acumen. We favor mature companies with high recurring revenues, good cash flows, and a large, steady customer base.
This is an interactive process, with plenty of opportunity for questions and answers. If our analyses are in harmony, and we agree in principle on a valuation/deal structure, Cultura will prepare a Letter of Intent.
Approximate time: Four Weeks
Formal agreement of initial terms.
The non-binding Letter of Intent (LOI) will confirm our intention to begin the formal negotiation phase with you and your shareholders for the purchase of your company. A LOI further defines the purchase price, terms, and structure of the deal.
At this point, the offered purchase price is based upon the limited information you have provided us to date. Upon our each signing this document, we will move to the more in-depth due diligence process to prove out our assumptions. We will require that you and your representatives have no further talks or negotiations with other potential buyers for a specific amount of time.
Approximate time: Four Weeks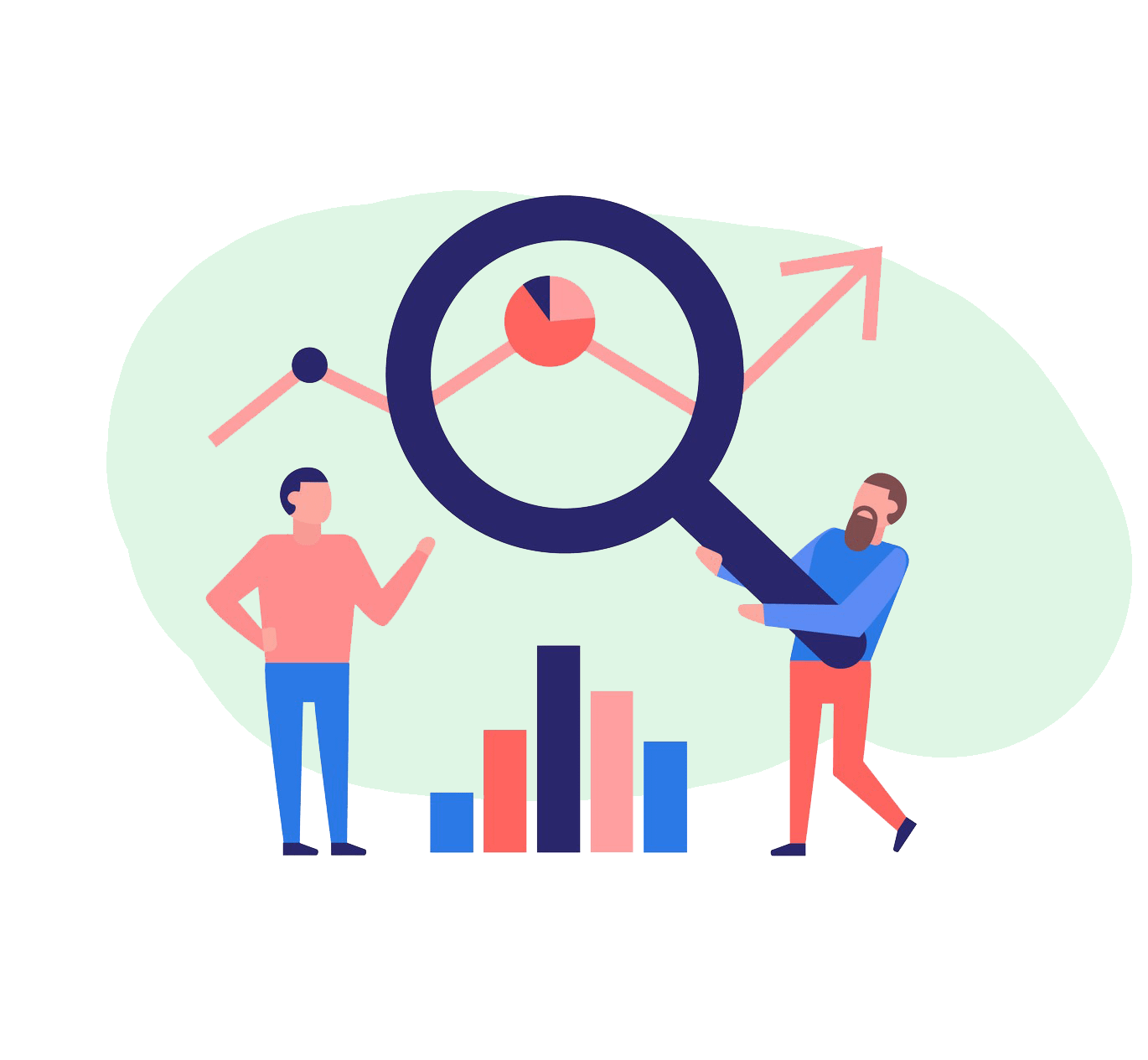 Comprehensive business review proving what we already know.
The Due Diligence process is comprehensive and sometimes repetitious but is worth every hour of research, compilation and audit required. Information is requested and crosschecked numerous times and not much is left unexamined.
This is a good time to disclose and discuss any issue that could significantly impact the value and performance of your company. Keep in mind just about any problem can be worked out; we simply must know about it in advance and might even be able to help with a resolution.
The more in depth and accurate we are in this review, the happier everyone is in the later stages.
Approximate time: Six Weeks
Purchase Agreement (SPA/APA)
Final contract execution.
Oh yes, the long-awaited Purchase Agreement! By this stage, we will have an in-depth understanding of the value and position of your business. In the Purchase Agreement, all the details and requirements will be spelled out, including the closing date and terms of the final payment.
You will want to pay close attention to each section of the agreement, and especially the Representations and Warranties clauses and the Schedules. Make sure you agree on all points before executing the contract.
Once signed by both parties, a Purchase Agreement is legally binding.
Approximate time: Eight Weeks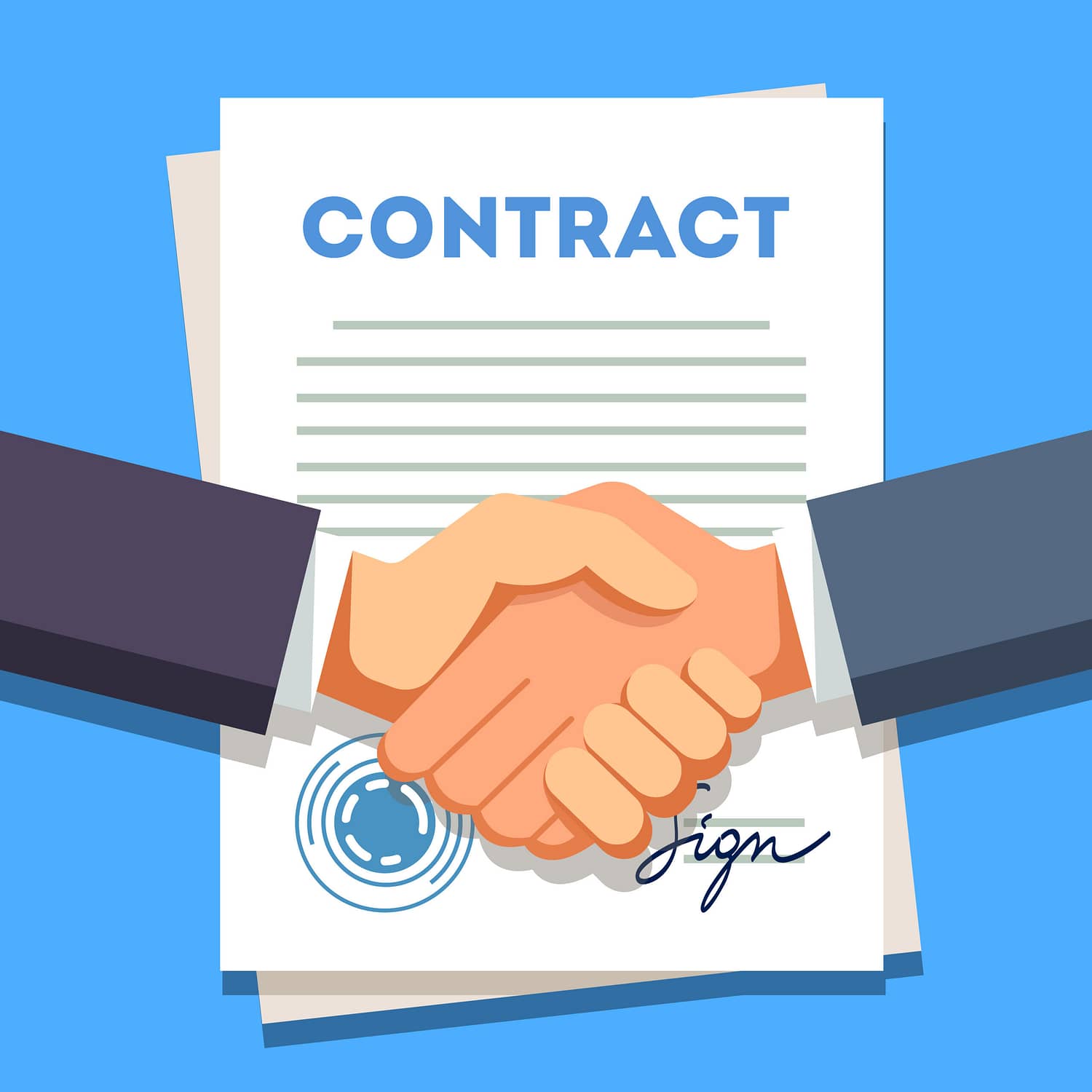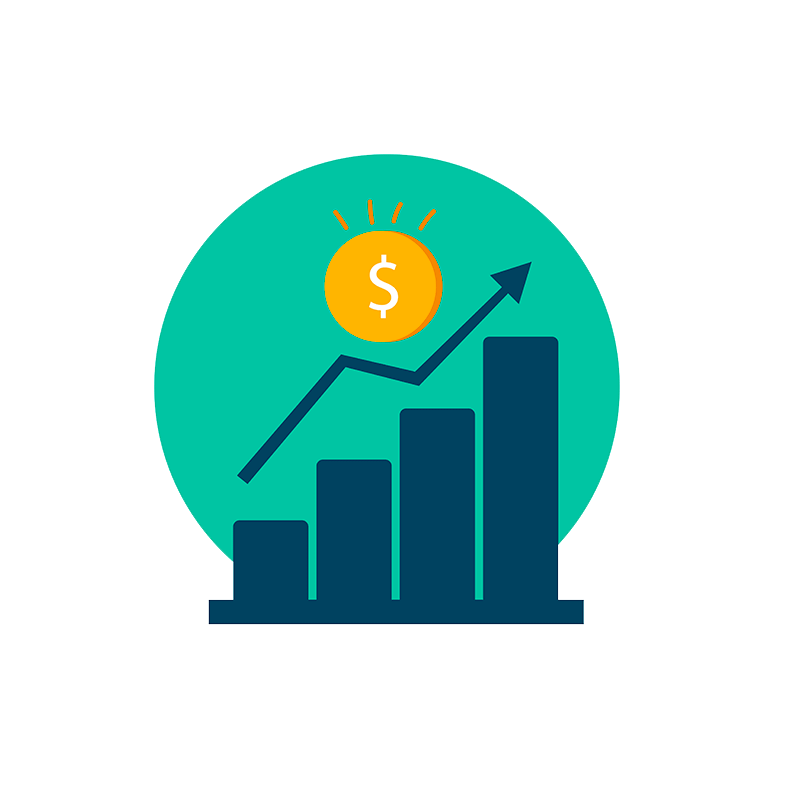 Closing day. Best Practices. Build for the future.
Congratulations! Your hard work will have paid off. Once the closing documents are signed and the wire transfer is completed, it will be time for a celebration!
If you are retiring or pursing other interests, we will wish you continued success and ensure your company and employees are taken care of.
If you choose to stay on, we will help you and your team grow the business. Together and with more resources, we will build for the future using our Best Practices as a guide.